We are able to supply and plant a wide selection of trees and hedges ranging from individual trees to larger planting projects.
For both commercial & domestic clients we are able to provide associated support, e.g. bracing systems, irrigation and ongoing maintenance where required.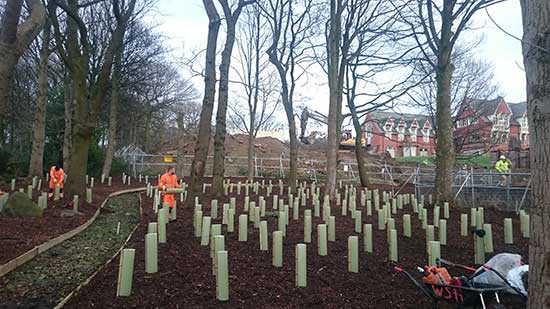 WSH Services also provide Tree Protection Fencing to guard against damage to trees on new build or existing work sites.